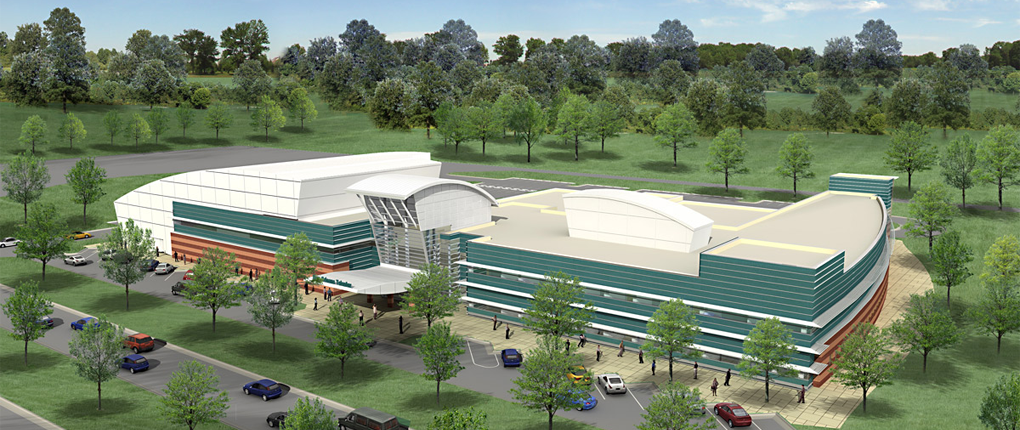 KNOW OF OURSELVES – WHAT WE CAN WITH WHAT WE HAVE AND DO...
DOES THE MATTER OF PRINCIPLES THAT BOUND ALL CODE OF CONDUCTS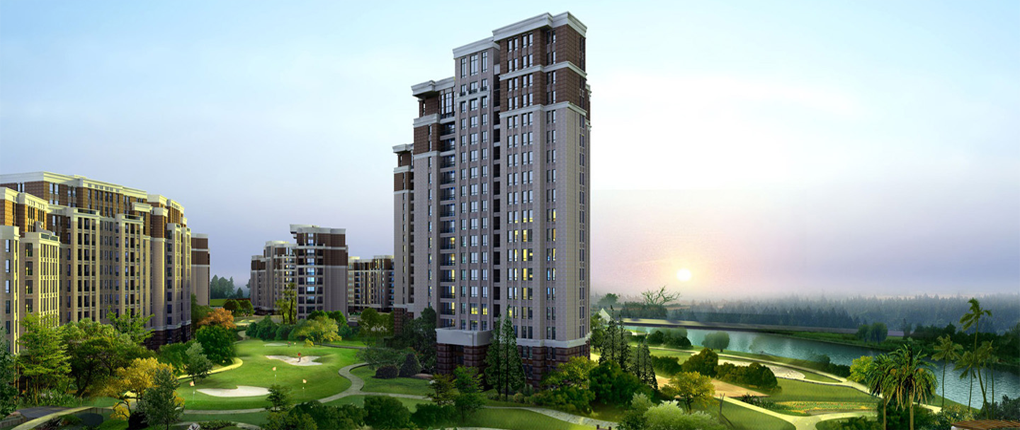 KNOW OF THEMSELVES (INCHARGES) – WHAT IS THEIR RESPONSBILITIES
IF THAT FAILS WHAT COULD BE THE IMPACT – BE PRINICIPLES WITH KNOWLEDGE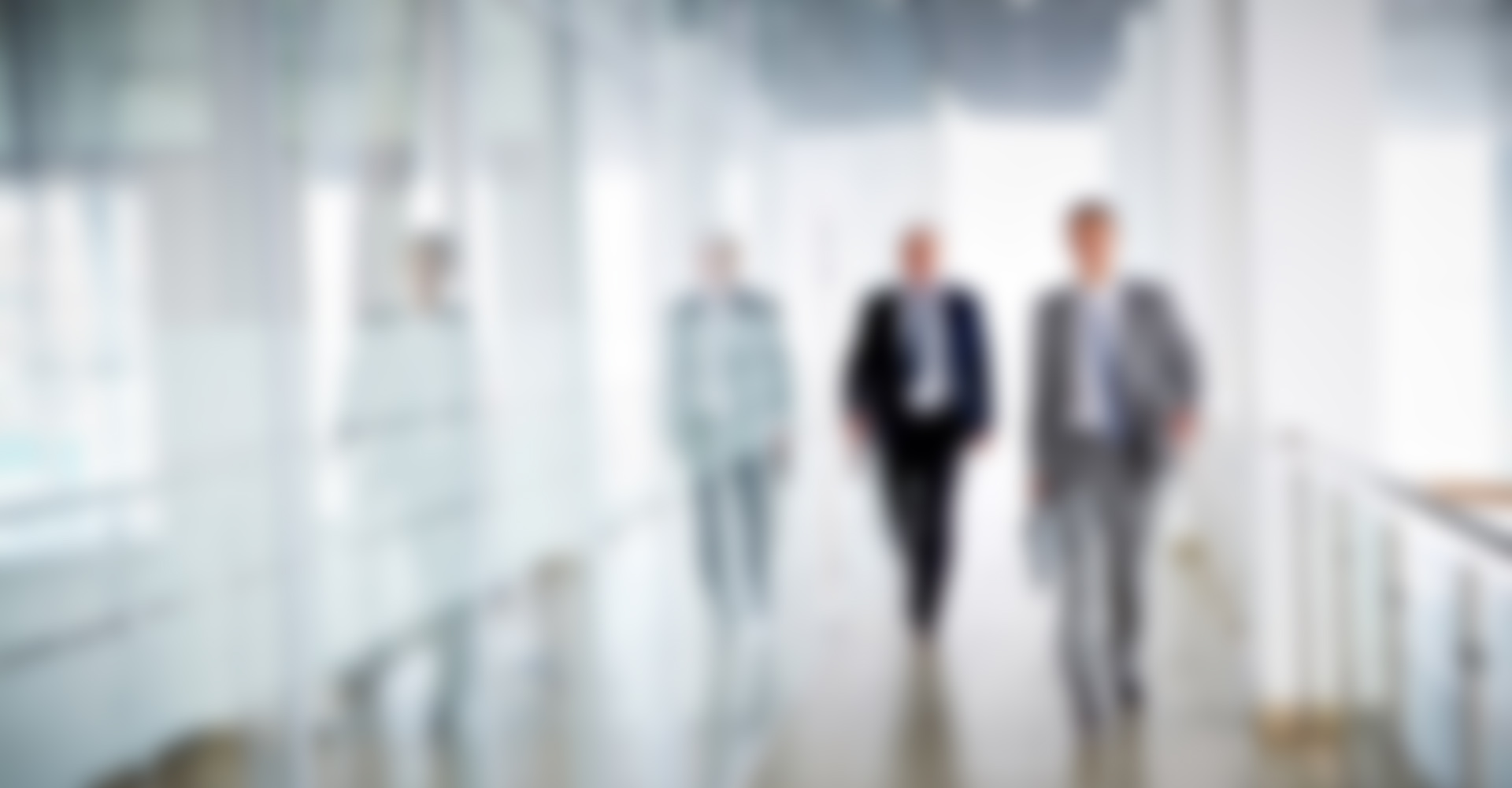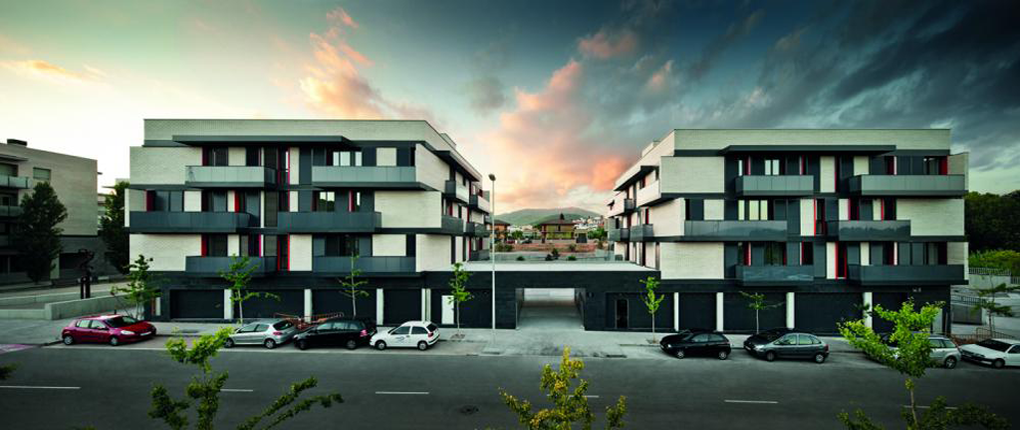 TIME IS PRECIOUS, EFFECTIVE CAPITALIZATION OF TIME IS MARKED EFFICIENCY OF
ANY PERSON – HOW MORE YOU DID DEPENDS HOW LEAST YOU LOST TIME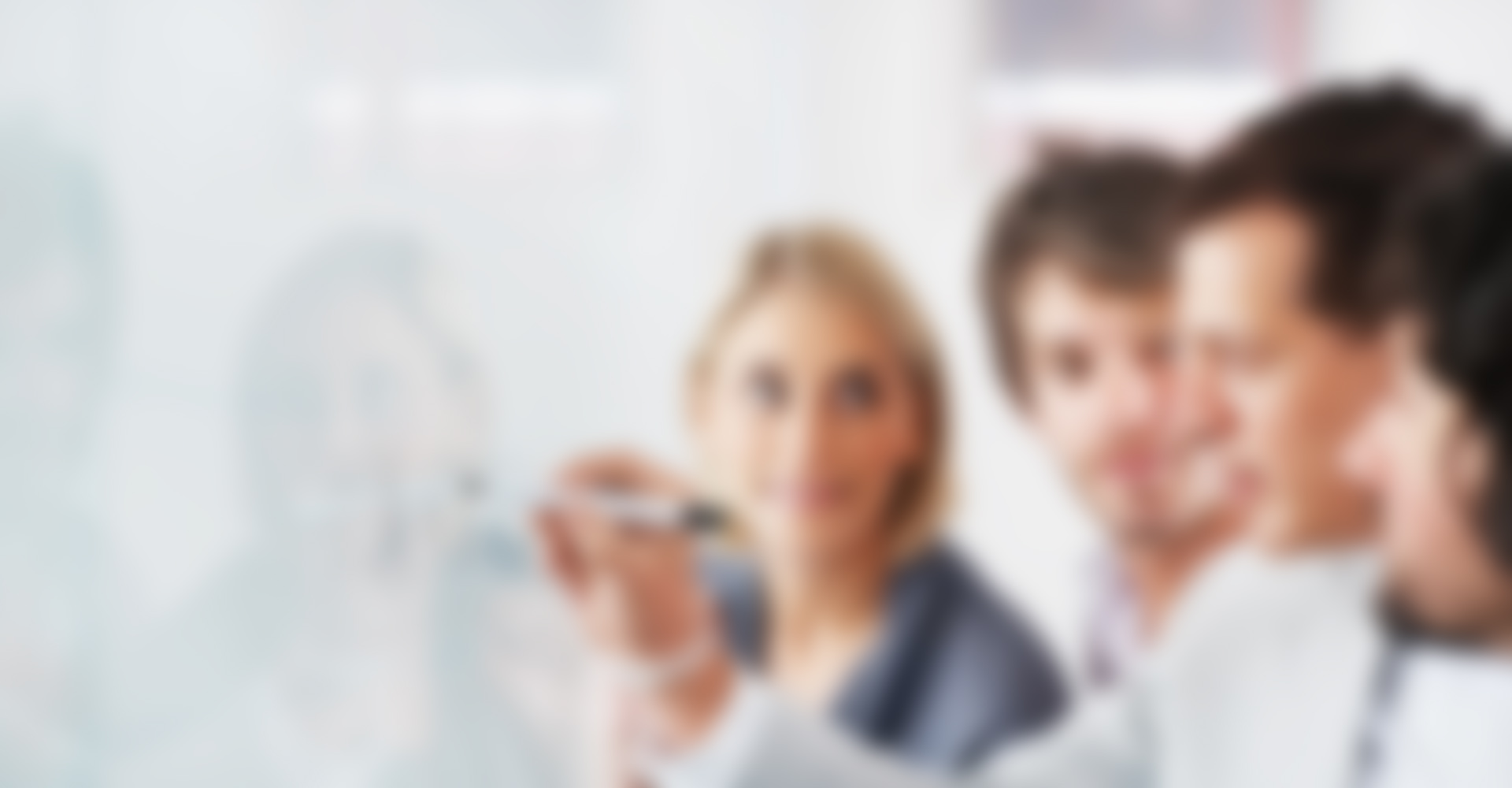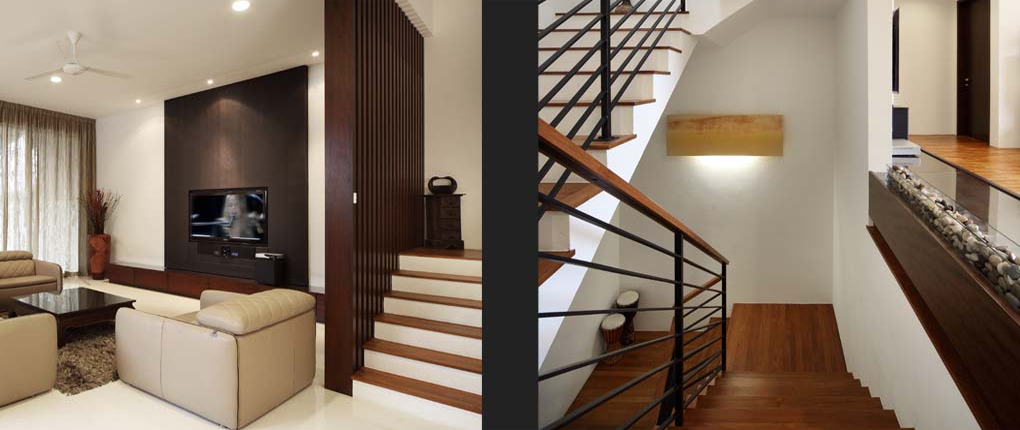 MAK INFRASTRUCTURE & ENGINEERING
MAK INFRASTRUCTURE & ENGINEERING
MAK INFRASTRUCTURE & ENGINEERING COMPANY
Rich Performance In Every Action
Responsive Principle
Foreseeing, anticipating, assuming, considering and determining the facts that could happen around us – Analyzing, planning, preparing and deriving method, systems.,.....
Working Principle
Prosperity depends on knowledge, workability; dedication and tireless work, hence at beginning itself educate all cadres in charges at work sites about the entire structure of the work.,....
Time Saving Principle
Time always associated with its costs. Projects running behind schedule, fails not at the end but beginning itself. Though the beginning and the ending process in construction.,....
Our Recent Projects
Diversification has seen us expand our portfolio and enter the real estate market. With experience on our side we have been steadily growing this division.